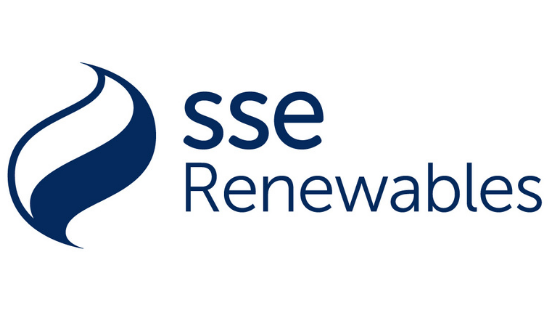 SSE Renewables is a leading developer, owner and operator of renewable energy across the UK and Ireland, with a portfolio of around 4GW of onshore wind, offshore wind and hydro. Part of the FTSE-listed SSE plc, its strategy is to drive the transition to a net zero future through the world class development, construction and operation of renewable energy assets.
SSE Renewables owns nearly 2GW of operational onshore wind capacity with over 1GW under development. Its 1,459MW hydro portfolio includes 300MW of pumped storage and 750MW of flexible hydro. Its operational offshore wind portfolio consists of 487MW across two offshore joint venture sites, Beatrice and Greater Gabbard, both of which it operates on behalf of its asset partners. It has the largest offshore wind development pipeline in the UK and Ireland at over 6GW.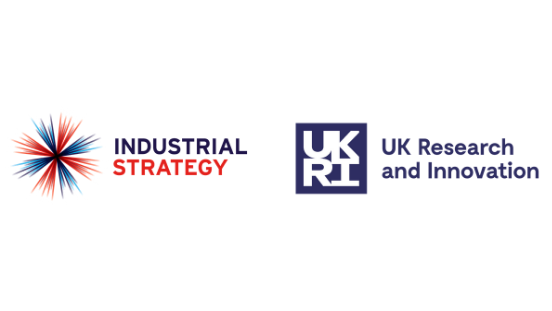 UKRI: We work with the government to invest over £7 billion a year in research and innovation by partnering with academia and industry to make the impossible, possible. Through the UK's nine leading academic and industrial funding councils, we create knowledge with impact. For more information visit www.ukri.org
Industrial Strategy Challenge Fund: The Industrial Strategy Challenge Fund aims to bring together the UK's world leading research with business to meet the major industrial and societal challenges of our time. The fund was created to provide funding and support to UK businesses and researchers, part of the government's £4.7 billion increase in research and development over the next 4 years. It was designed to ensure that research and innovation takes centre stage in the Government's modern Industrial Strategy. It is run by UK Research and Innovation.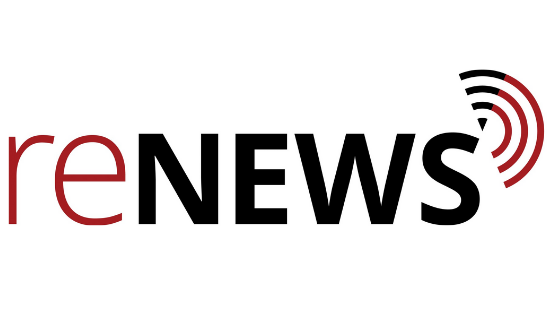 reNEWS, the 'digital newspaper' and real-time news website tracking the renewable energy market. Established in 2002, the reNEWS newsletter is regarded as a leading source of information on the sector, providing the exclusive and unmissable stories that matter to the industry. Sign up to a free 1 month trial of reNEWS here: http://renews.biz/free-trial/
Breaking news is available through our dynamic website and across a range of digital platforms including a customised daily alerts service. Bookmark www.reNEWS.biz now for daily coverage of renewable energy around the world
Website: https://renews.biz/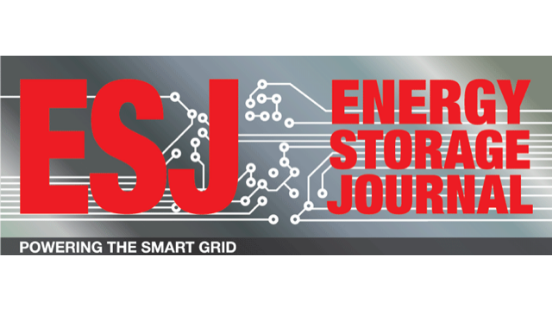 The Energy Storage Journal (business and market strategies for energy storage and smart grid technologies) is a quarterly B2B publication that covers global news, trends and developments in energy storage and smart grid markets.
Worldwide growth in renewable energy generation capacity, electricity-powered transportation and fast growing cities in developing economies will drive exponential growth in energy storage and smart grid technologies, products and applications in the coming years.
ESJ is a key source of information to enable your business or organization to keep track of these dynamic industries and the multitude of new opportunities they present.
Website: http://www.energystoragejournal.com/