The commercial imperative of developing subsidy free renewables projects has coincided with large energy users looking to play their part in the response to the climate emergency. Corporate PPAs are providing a win:win situation – or are they?
There are various structures for corporate PPAs. Our panel, which has extensive experience of corporate PPAs, will discuss these, look at the key elements of successful Corporate PPAs and the hurdles that need to be overcome.
Our panel will also talk about how the market can be developed, in particular, what could enable more companies, (as well as the third and public sectors) to benefit from Corporate PPAs, and how Corporate PPAs can be an integral part of an energy user's carbon reduction strategy; (and much more).
Chair: John Grady, Partner, Shepherd and Wedderburn
Panelists:
● Andy Peyman, Export Structuring and Origination Manager, EDF Energy
● Svanhild Vesterheim, Senior Associate, Wiersholm, Norway.
● James Brabben, Wholesale Manager, Cornwall Insight
● Ronan Lambe, Legal Director Pinsent Masons with Alex Ashby, Head of Treasury – Markets, Tesco plc
Panel discussion and audience Q&A
Speakers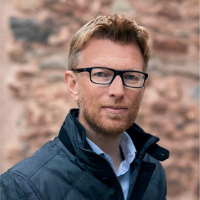 Andy is responsible for EDF Energy's Structured PPA business helping to support the renewable developer market as well as customers seeking to purchase power directly from low carbon generators. Andy has several years' experience in the energy market in both wholesale trading and supply and has worked at EDF Energy since 2010.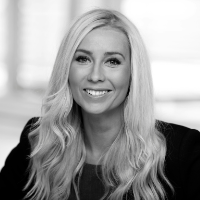 Svanhild Vesterheim is a Managing Associate at Wiersholm (Tier 1 law firm in Norway). She is also chairman of the board in the Norwegian association Young in Renewables. Svanhild specialises in contract law with a particular focus on the renewable energy sector. She has considerable experience from complex projects involving onshore and offshore construction and renewable energy development projects, including contract drafting and negotiations, risk assessment, contract management, transactions and dispute resolution.
She has considerable experience in drafting and negotiating Corporate PPA's within the wind- and hydropower sector both from the seller and off-taker side.
ns/demonstrations are only permitted at the following times on your stand: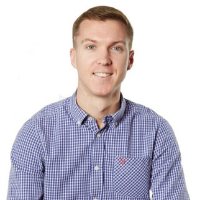 Wholesale manager at Cornwall Insight. I lead our work across renewables, flexibility and wholesale power markets for our suite of regular publications. Background in green certificates, PPAs and CfDs.
I follow the renewables market and policy landscape closely and I'm passionate about people learning the full picture on GB energy markets.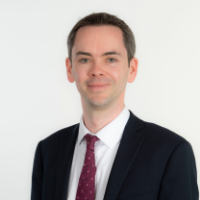 Ronan is a Legal Director in the Energy & Finance team at Pinsent Masons. He routinely advises on offtake solutions for renewables and cleantech projects. With respect to renewables power purchase agreements, he has advised across a wide range of technologies, structures and markets. In recent years, he has developed considerable expertise advising corporates , developers, financial institutions and electricity suppliers on end user / Corporate Power Purchase Agreements. He is actively advising a range of developer and offtaker clients on such structures in a number of European markets, including the UK, Ireland and Germany.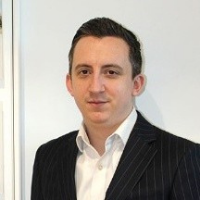 Alex joined Tesco in 2014 and is the Head of Markets in Group Treasury responsible for projects and M&A, renewable energy procurement, cash forecasting, supply chain finance, and acts as the Treasury business partner for all regional CFOs.
He was previously Head of Risk at Tesco establishing risk management frameworks, policies and governance for foreign exchange, energy, fuels, commodities and interest rate risks while also leading Treasury's Transformation programme. Prior to Tesco, he worked for Gazprom's London trading arm.
Alex is a Fellow of the Association of Corporate Treasurers (FCT) and of the Association of Chartered Certified Accountants (FCCA).