Onshore wind is the lowest cost route to decarbonising our electricity system, and today UK onshore wind companies are confident and planning for future growth. The industry is scaling up to deliver new merchant based projects, while an expected 2021 Contract for Difference (CfD) auction will give utilities and financiers the confidence they need to invest in new onshore wind. After five years in the doldrums, onshore wind is back with fresh momentum and drive.
Across the globe, onshore wind is seeing rapid growth with modern, larger, lower-cost turbines now the preferred route to deliver new projects. Can this model work in the UK or are there unrealistic requirements from government and planning authorities about the scale and community benefit that will scupper industry plans?
As a nation, we're looking for projects that can deliver jobs now and contribute to a green recovery. Onshore wind is well placed to build projects quickly that deliver local jobs across the country. But will lukewarm government support stop our country from grabbing this golden opportunity?
Our panel will explore the reasons behind onshore wind's resurgence; look at how different players are funding new projects, what effect the CfD auction will have, and what role onshore wind can play in our green economic recovery.
Chair: Lesley McNeil, Head of Wind Energy Policy and Development, Energy Industries Division, Directorate for Energy and Climate Change, The Scottish Government
Speakers:
● Lindsay McQuade, Chief Executive, ScottishPower Renewables
● Rachel Anderson, Head of External Affairs, RES
●Clare Foster, Head of Clean Energy, Partner, Banking and Finance, Shepherd and Wedderburn LLP
● Laura Fleming, Head of Wind Farm Solutions North Europe and the Middle East, Siemens Gamesa
Panel discussion and audience Q&A
Speakers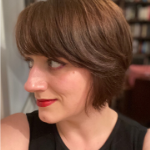 Lesley McNeil is Head of Wind Energy Policy for the Scottish Government, with responsibility for the policy considerations for both onshore and offshore wind. She has worked in Directorate for Energy and Climate Change for a number of years, with an interest in the barriers to the deployment of wind projects and how these can be resolved. With an academic background in archaeology and history, she is disappointed to be seldom asked to discuss the Neolithic period, cold war diplomacy or, rum-based cocktails.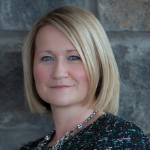 Delivering clean, green electricity to homes and businesses is a key objective of Lindsay McQuade who was appointed as Chief Executive Officer of ScottishPower Renewables in February 2018. As CEO, Lindsay has responsibility for ScottishPower Renewables current fleet of over 2GW of onshore wind generation plant as well as leading the company in the delivery of a significant new project pipeline, including wind, solar and battery storage technologies.
Prior to her appointment as CEO, Lindsay held the post of Policy & Innovation Director of ScottishPower Renewables, having previously held a number of strategic roles across ScottishPower since joining in 1999. In her early career Lindsay also held roles with British Energy, Stakis Hotels, and Clydesdale Bank.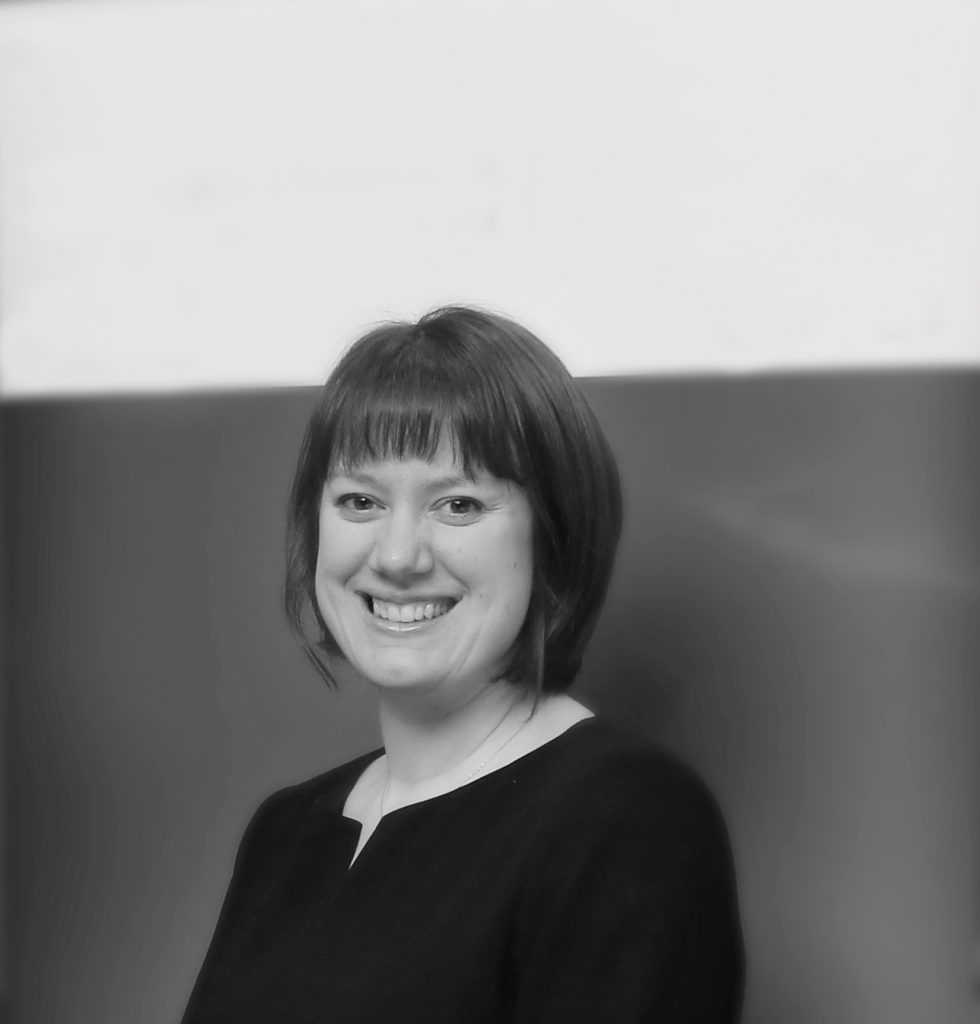 Rachel Anderson is RES' Head of External Affairs. At the forefront of the industry for over 38 years, RES has delivered more than 17 GW of renewable energy projects and supports an operational asset portfolio exceeding 5.5 GW. Rachel has worked in the renewables industry for 13 years and is responsible for RES' public affairs, communications, media relations and community liaison. She has worked across all jurisdictions of UK&I, on a range of different technologies throughout the full project lifecycle from inception to generation. Rachel chairs the Northern Ireland Renewables Industry Group (NIRIG) and is a Director of Scottish Renewables.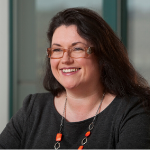 Clare is a partner and head of the Clean Energy sector at law firm Shepherd and Wedderburn LLP. A project finance lawyer, Clare has been involved in the energy sector since the early projects of the mid 1990's and has continued to focus on this sector as it has matured. Qualified in Scotland and England, she advises lenders and sponsors/developers on diverse projects across the UK and spanning the energy sector spectrum (including offshore wind, onshore wind, energy efficiency, tidal, hydro and heat). Clare sits on the board of RenewableUK and is also a commissioner on the Edinburgh Climate Commission.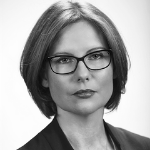 Specialised in the development and commercialisation of renewable energy schemes Laura leads the Wind Farm Solutions team for NE&ME region at Siemens Gamesa Renewable Energy. Laura has over 15 years' experience in the renewables industry and in her current role she is responsible for the delivery of renewable energy projects from inception right through to commercial operation. Together with her team she delivers advisory and innovative solutions to SGRE customers ranging from developers to investors with the objective to enable projects to be realised.