Speakers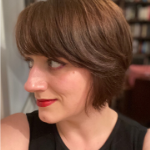 Lesley McNeil is Head of Wind Energy Policy for the Scottish Government, with responsibility for the policy considerations for both onshore and offshore wind. She has worked in Directorate for Energy and Climate Change for a number of years, with an interest in the barriers to the deployment of wind projects and how these can be resolved. With an academic background in archaeology and history, she is disappointed to be seldom asked to discuss the Neolithic period, cold war diplomacy or, rum-based cocktails.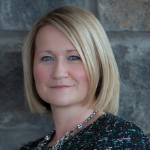 Delivering clean, green electricity to homes and businesses is a key objective of Lindsay McQuade who was appointed as Chief Executive Officer of ScottishPower Renewables in February 2018. As CEO, Lindsay has responsibility for ScottishPower Renewables current fleet of over 2GW of onshore wind generation plant as well as leading the company in the delivery of a significant new project pipeline, including wind, solar and battery storage technologies.
Prior to her appointment as CEO, Lindsay held the post of Policy & Innovation Director of ScottishPower Renewables, having previously held a number of strategic roles across ScottishPower since joining in 1999. In her early career Lindsay also held roles with British Energy, Stakis Hotels, and Clydesdale Bank.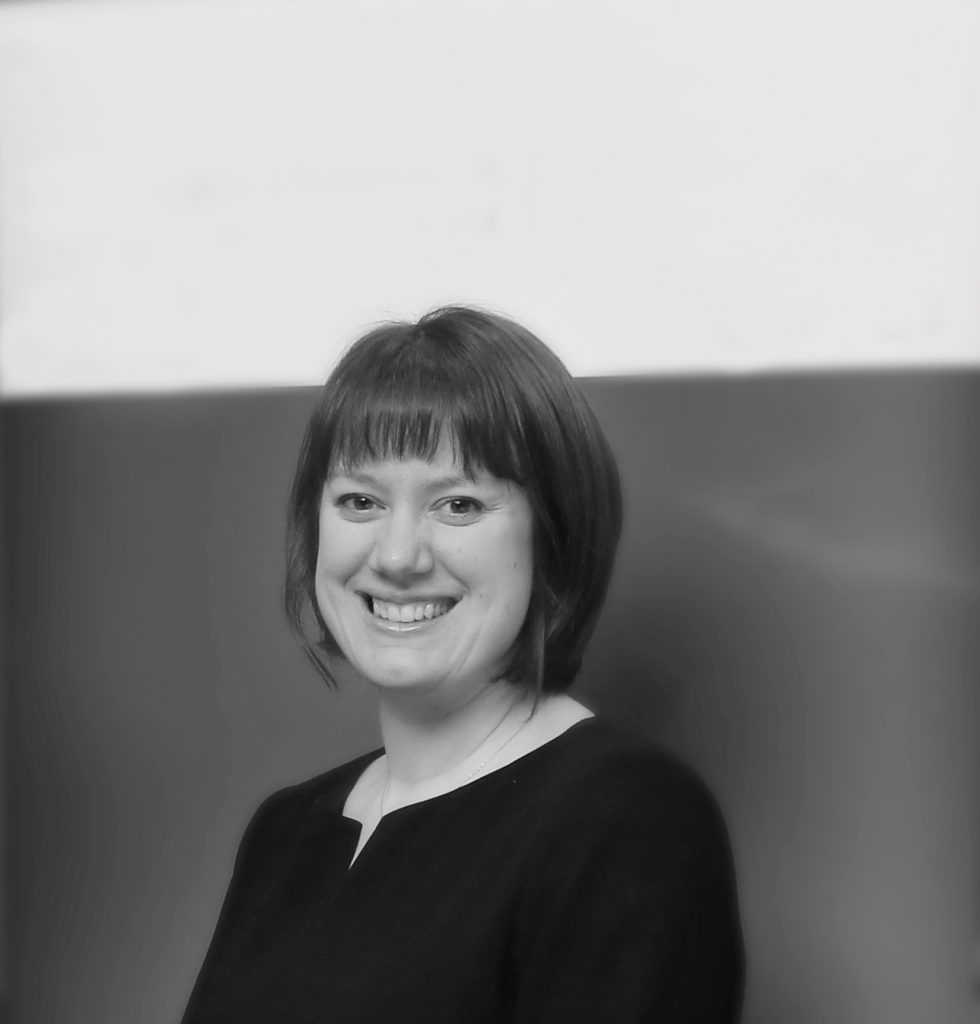 Rachel Anderson is RES' Head of External Affairs. At the forefront of the industry for over 38 years, RES has delivered more than 17 GW of renewable energy projects and supports an operational asset portfolio exceeding 5.5 GW. Rachel has worked in the renewables industry for 13 years and is responsible for RES' public affairs, communications, media relations and community liaison. She has worked across all jurisdictions of UK&I, on a range of different technologies throughout the full project lifecycle from inception to generation. Rachel chairs the Northern Ireland Renewables Industry Group (NIRIG) and is a Director of Scottish Renewables.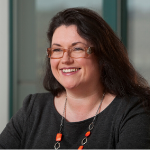 Clare is a partner and head of the Clean Energy sector at law firm Shepherd and Wedderburn LLP. A project finance lawyer, Clare has been involved in the energy sector since the early projects of the mid 1990's and has continued to focus on this sector as it has matured. Qualified in Scotland and England, she advises lenders and sponsors/developers on diverse projects across the UK and spanning the energy sector spectrum (including offshore wind, onshore wind, energy efficiency, tidal, hydro and heat). Clare sits on the board of RenewableUK and is also a commissioner on the Edinburgh Climate Commission.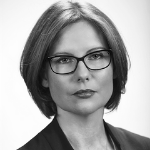 Specialised in the development and commercialisation of renewable energy schemes Laura leads the Wind Farm Solutions team for NE&ME region at Siemens Gamesa Renewable Energy. Laura has over 15 years' experience in the renewables industry and in her current role she is responsible for the delivery of renewable energy projects from inception right through to commercial operation. Together with her team she delivers advisory and innovative solutions to SGRE customers ranging from developers to investors with the objective to enable projects to be realised.