Biomass, wind and solar set new generation records
Renewables generation in the UK was up 32% year-on-year as wind, solar and biomass have set new records for energy generation in the second quarter of 2020, according to the latest Drax report.
Incredibly, at one point in the second quarter of 2020, renewable electricity sources provided 69.5% of the UK's electricity. Wind and solar power provided much of the electricity required by the grid, helping carbon intensity fall to 153 g/kWh averaged over the quarter–its lowest on record.
Drax's UK portfolio generation director, Mike Maudsley said: "It has been a challenging time for everyone in the country and for our power system.
"The last few months have underlined the importance of flexible, low carbon technologies to enable the UK's power system to evolve and provide the secure and sustainable electricity supplies a zero carbon economy needs."
Want to learn more about future energy generation?
You can watch our August webinars here for free and see what renewables experts had to say about achieving a future dominated by renewables.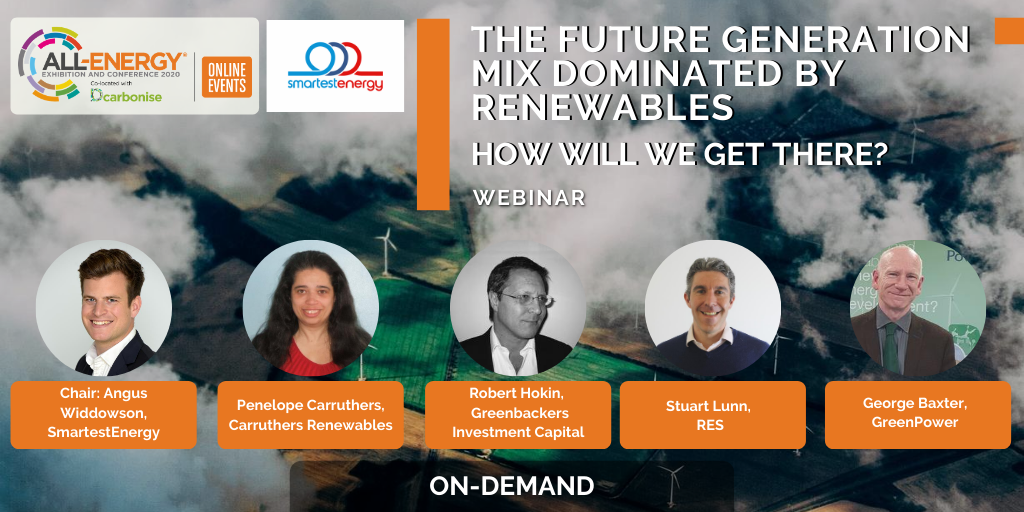 What will I learn about?
Policies for a Net Zero World
Operating Strategies for a Net Zero World
How the transition to net zero will require new operating strategies for renewable generators
And more!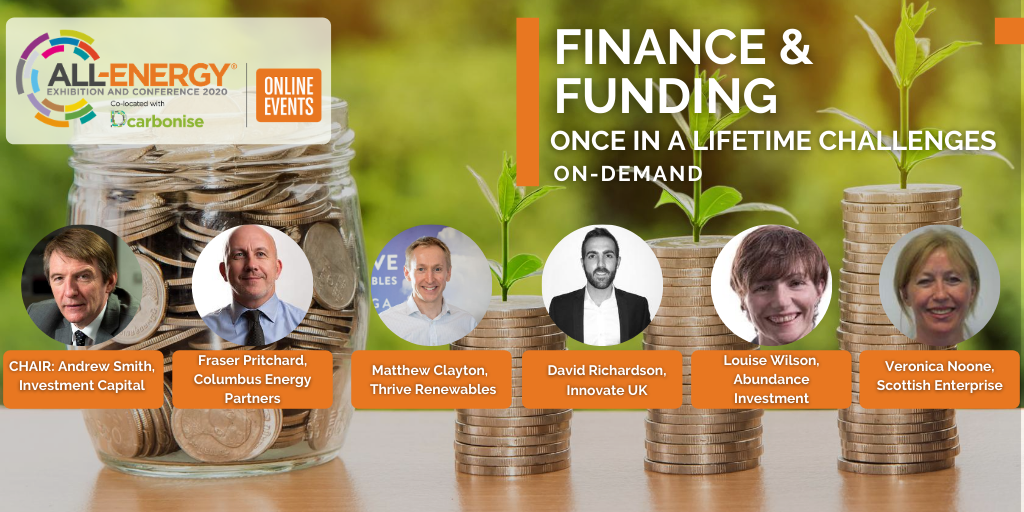 What will I learn about?
How we are already delivering some concrete policy measures despite no comprehensive plan
How finance is finally waking up to the need for real change or risk its very existence
How society wants to build back better and greener post-covid
And more!