Sponsored by SSE Renewables and GreenPower
There's a climate emergency. The UK and Scottish targets are really bold, with the expansion of onshore wind expected to be a major part of the heavy lifting over the next ten years. Government advice is a likely trebling of current onshore wind capacity. To make projects work on a viable basis, however, from modest community projects to large utility-scale projects, we need a supportive planning system, which includes accommodating the most efficient modern larger turbines.
Previous polls at industry seminars for onshore wind highlight planning policy at the top of the list of challenges. The questions for this webinar are:
Is Scotland dealing with planning policy radically enough to match the urgency of the climate emergency?
With overwhelming public support for wind farms, where does the balance lie between visual effects on people and landscapes and the fact that climate change poses the greatest threat to those very same people and landscapes?
Chair: George Baxter, Director of Development, GreenPower (International) Ltd
Speakers
● Heather Donald, Head of Project Consents, SSE Renewables
● Jennifer Ballantyne, Partner, Pinsent Masons and Board Member of Scottish Renewables
● Jennifer Skrynka, Managing Director, ASH design + assessment Ltd
● Coll McCail, Young Advisor For Children in Scotland (joining for Q&A panel)
● Robbie Kernahan, Director of Sustainable Growth, NatureScot (joining for Q&A panel)
Panel discussion and audience Q&A
Speakers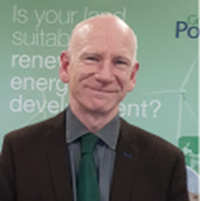 George joined GreenPower after 12 years at SSE in 2019 and leads its development programme. In addition to playing a key role in delivering consents and a construction pipeline of over 3.5GW of renewable energy and storage projects whilst at SSE, George has significant experience in public affairs (government relations), policy and communications. Having previously worked for the Scottish Green Party and with WWF Scotland and Friends of the Earth Scotland he is no stranger to battling for the environment as well as delivering renewable energy projects.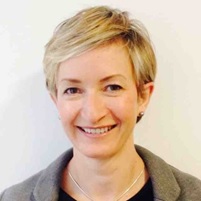 Heather Donald is Head of Project Consents for SSE Renewables, overseeing the team responsible for consenting and land acquisition across onshore wind, offshore wind and hydro projects. SSE Renewables owns nearly 2GW of operational onshore wind capacity in the UK and Ireland and have over 1 GW under development. A Chartered Town Planner with over 20 years development and consenting experience in both public and private sectors, Heather has spent the last 12 years working in renewables and helping develop onshore and offshore projects throughout the development lifecycle.
Download Heather's presentation here.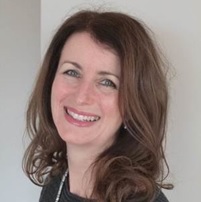 Jennifer is a Chartered Landscape Architect and Environmental Consultant with 35 years of professional experience. She spent her early career in London working in public and private sectors before moving to America to join a consultancy in Massachusetts. On her return to the UK she joined ASH in 1994 and become a Director in 2001, where she focussed on building ASH's reputation in the energy market. She has helped secure consent for some of the largest onshore renewable energy related infrastructure projects in Scotland.
Jennifer remains an active landscape practitioner as well as managing the team at ASH.
Download Jennifer's presentation here.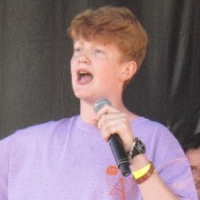 Hi! I'm Coll. I'm a 16-year-old member of Children in Scotland's Changing Our World advisory group and passionate about finding the right solution to our climate emergency. I work with a range of organisations with the aim of defending and promoting Children's human rights.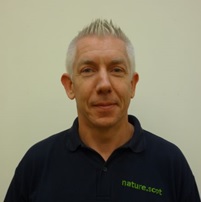 Robbie leads our work to deliver Sustainable Growth. Working across the business and with a range of externals, Robbie provides leadership and strategic vision to secure greater investment in nature to tackle the twin challenges of climate change and biodiversity loss.
Robbie has undertaken the Director, Sustainable Growth role since March 2020 while Nick Halfhide is on secondment.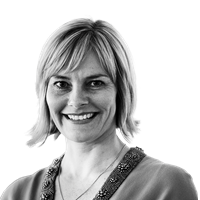 Download Jennifer's presentation here.