Speakers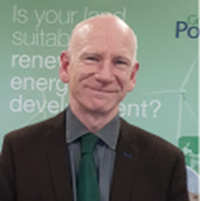 George joined GreenPower after 12 years at SSE in 2019 and leads its development programme. In addition to playing a key role in delivering consents and a construction pipeline of over 3.5GW of renewable energy and storage projects whilst at SSE, George has significant experience in public affairs (government relations), policy and communications. Having previously worked for the Scottish Green Party and with WWF Scotland and Friends of the Earth Scotland he is no stranger to battling for the environment as well as delivering renewable energy projects.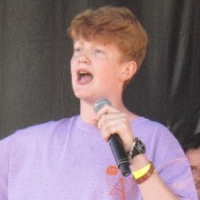 Hi! I'm Coll. I'm a 16-year-old member of Children in Scotland's Changing Our World advisory group and passionate about finding the right solution to our climate emergency. I work with a range of organisations with the aim of defending and promoting Children's human rights.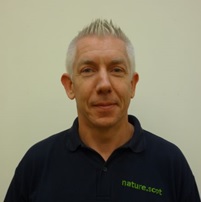 Robbie leads our work to deliver Sustainable Growth. Working across the business and with a range of externals, Robbie provides leadership and strategic vision to secure greater investment in nature to tackle the twin challenges of climate change and biodiversity loss.
Robbie has undertaken the Director, Sustainable Growth role since March 2020 while Nick Halfhide is on secondment.