Speakers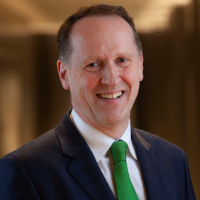 Keith is Chief Executive Officer for ScottishPower and he also sits on the ScottishPower Board, where he was appointed in February 2012.
Keith has full responsibility for the Company's activities in the UK including the £5.3bn investment plan to 2022 designed to strengthen the position of the Company as the Utility of the Future.
Prior to joining ScottishPower, Keith had worked with some major financial institutions including The Royal Bank of Scotland and Standard Life, as well as working as a management consultant with Ernst & Young.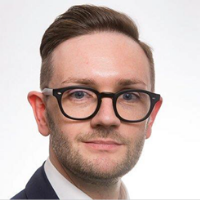 Chris Stark is the Chief Executive of the UK Committee on Climate Change (CCC), the public body tasked by the Climate Change Act to be the independent authority on tackling climate change. Chris leads a team of analysts and specialists, offering expert insight into the challenges of reducing UK emissions and adapting to the changing climate.
Chris led the CCC's work in 2019 to recommend a new 'Net Zero' target for the UK – now brought into law. He speaks regularly on the transition to a zero carbon economy and the need to confront climate change with urgency.
Chris has wide experience in government. He has designed economic policy in Whitehall, including in HM Treasury and the former Department for Business, Innovation and Skills. He was previously Director of Energy and Climate Change in the Scottish Government, leading the development of the Scottish energy and climate strategies.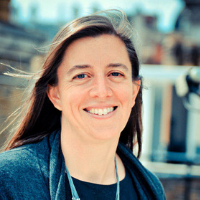 Rebecca Willis is a researcher with twenty years' experience in environment and sustainability policy and practice, at international, national and local level. She is a Professor in Practice at Lancaster Environment Centre, and an Expert Lead for Climate Assembly UK, the national Citizens' Assembly commissioned by Parliament.
In 2009 Rebecca founded Green Alliance's Climate Leadership Programme, an initiative to support Members of the UK Parliament, and still supports Green Alliance's work in this area. Previously, she was a member of the Scientific Advisory Committee for the UKRI Energy Programme, Council Member of the Natural Environment Research Council, vice-chair of the UK Sustainable Development Commission, and Director of Green Alliance.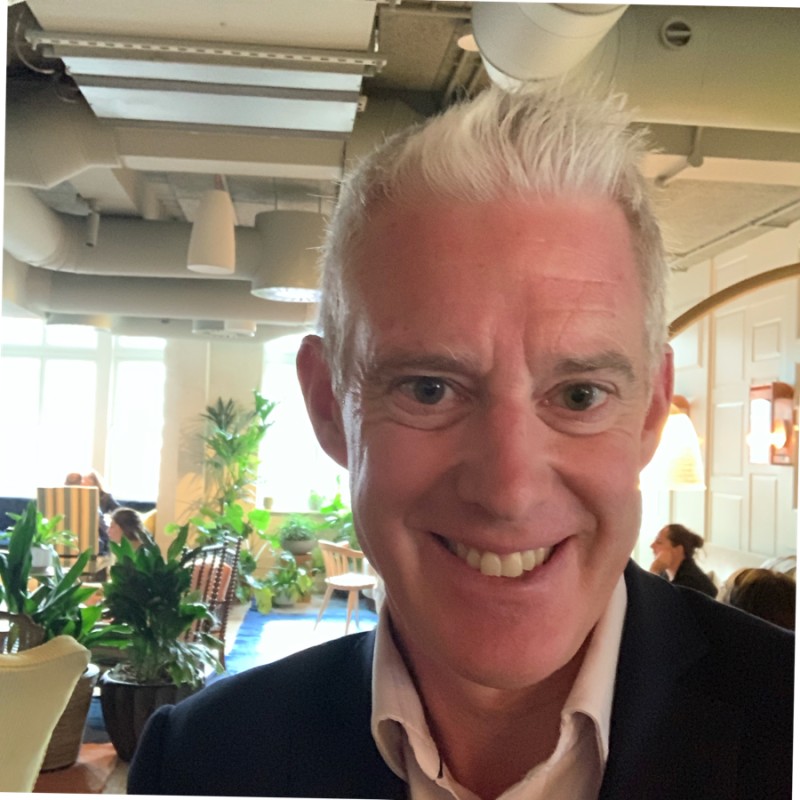 Mike is the former Director of Sustainable Business at Marks and Spencer leaving there after 14 years and now devoting his life to leadership; transforming incumbent businesses; growing start-ups and scaling change. He provides thought leadership on the enabling conditions for scaling sustainable solutions through policy advice, consumer understanding and technology innovation