Speaker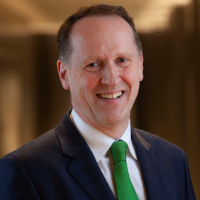 Keith is Chief Executive Officer for ScottishPower and he also sits on the ScottishPower Board, where he was appointed in February 2012.
Keith has full responsibility for the Company's activities in the UK including the £5.3bn investment plan to 2022 designed to strengthen the position of the Company as the Utility of the Future.
Prior to joining ScottishPower, Keith had worked with some major financial institutions including The Royal Bank of Scotland and Standard Life, as well as working as a management consultant with Ernst & Young.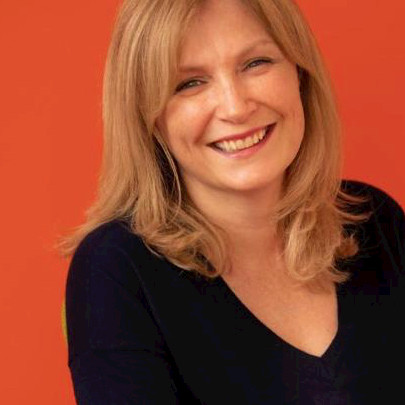 Tracy Black was appointed Scotland Director on 1 January 2018, having first joined the CBI as Deputy Regional Director for Scotland in April 2017. A recognised thought-leader within the Scottish business community, Tracy regularly appears on platforms alongside Scotland's foremost political and business leaders and has a growing reputation as an essential economic commentator.
Alongside a varied and distinguished career in the financial services sector, where she worked with top tier global financial institutions like Goldman Sachs International and UBS AG, Tracy has experience of working with a range of SMEs and entrepreneurial start-ups, particularly spin-outs from the higher education sector.
Tracy has also provided advisory services to a range of start-ups and financial services companies and is currently co-owner of Carter Vintners Limited, a company producing high quality Australian wines.
In addition to professional roles, Tracy has been actively involved in leadership and mentoring programmes, in particular working with school children, prisoners and ex-offenders. She also sits on the Boards of Skills Development Scotland, The University of Strathclyde Enterprise & Investment Committee and Chairs the ScotRail Alliance Stakeholder Panel.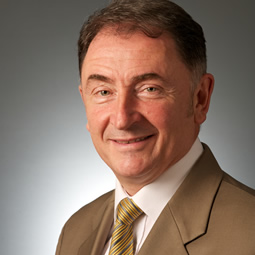 Professor Sir Jim McDonald is Principal and Vice-Chancellor of the University of Strathclyde. He Co-chairs, with the First Minister, the Scottish Government's Energy Advisory Board. He is Chairman of the Independent Glasgow Economic Leadership Board. He holds several senior business appointments with organisations including the Weir Group plc, Scottish Power plc, the UK Offshore Renewable Energy Catapult and the UK National Physical Laboratory. In the Queen's Jubilee Birthday Honours List 2012, Professor McDonald was awarded a Knighthood for services to education, engineering and the economy. He was elected President of the Royal Academy of Engineering in September, 2019.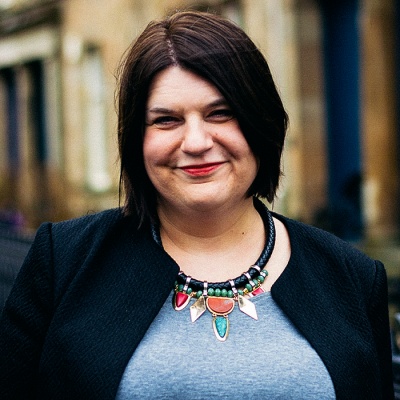 Susan Aitken became Leader of Glasgow City Council when the SNP became the largest party on the Council and formed a minority administration in May 2017. She was elected as a councillor for the Langside ward, where she lives, in 2012 and has been leader of the SNP group since 2014, having previously served as the group spokesperson on health and social care.
Before being elected, Susan worked in a variety of policy and research roles in the Scottish Parliament and the third sector, and as a freelance writer and editor specialising in health and social care policy. She grew up in Biggar in South Lanarkshire, moved to Glasgow aged 17 and is a graduate of both Glasgow and Strathclyde Universities.