Speakers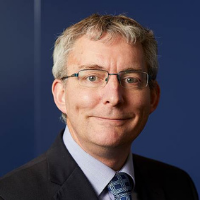 Matthew Knight is Head of Business Development for Siemens Energy* in the UK, where he spends his time making sense of the energy transition.
Matthew is a Chartered Engineer and a member of the IET Energy Policy Panel. He is on the Government's Carbon Capture and Storage Taskforce and Hydrogen Expert Group. Matthew has a background in electricity grid projects and offshore wind farms.
Matthew is passionate about customers, safety, collaboration and being a human being at work. He likes telling stories and is curious about the way culture drives human behaviour and especially energy politics.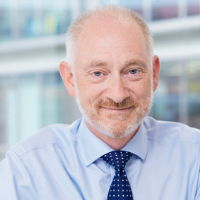 Benj is Head of Market Development, Consenting and Public Affairs in the UK offshore wind business of Ørsted and is responsible for business growth, setting and delivering the company's sustainability and environmental agendas, and managing Ørsted's relationships across government, authorities and NGOs.
He is Chair of the Offshore Wind Industry Council and led the work to agree a Sector Deal with Government; he also serves on the Board of G+, providing Health and Safety leadership for the offshore wind sector. He is a member of the government-appointed Advisory Panel on Highly Protected Marine Areas.
Benj previously worked in the upstream oil and gas industry.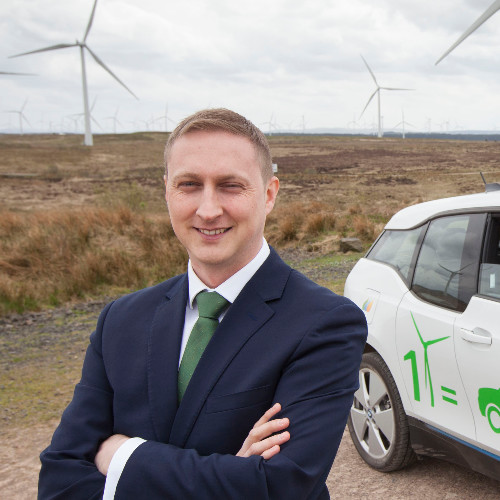 Barry directs ScottishPower's activities in hydrogen across the UK and Ireland, as part of a global Hydrogen Division within the Iberdrola Group. This focuses on the production of green hydrogen as a complementary method of decarbonisation, alongside electrification solutions.
His previous roles include Head of Corporate Innovation, Sustainability and Quality which led strategic activities in the decarbonisation of transport, heat and other emerging technologies, as well as corporate initiatives aligned with the UN's Sustainable Development Goals (SDGs). This followed several years in ScottishPower Renewables where Barry led activities in marine energy and wind innovations across the sector.