Speakers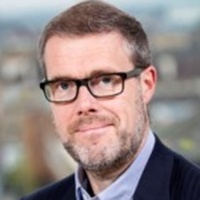 Guy has worked within the SP Group for over 25 years and has gained a wealth of experience in a number of different roles in the UK including Asset & Maintenance Director, Operations Director and SP Distribution Director. As well as completing International assignments for SP, Guy has also held a number of leading roles in the community including Board membership of the Princes Trust in Scotland and also previously held the post of BITC Welsh Ambassador for Sustainable Business on behalf of HRH the Prince of Wales.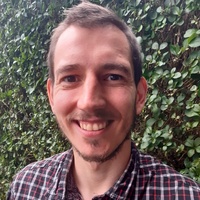 Jamie leads the Consumer Policy and Interventions Team at the Scottish Government with an aim to embed consideration of consumers across policy development, with a focus on the needs of those in vulnerable circumstances.
He has experienced the impact of energy policy from a variety of viewpoints, including working directly with consumers of all kinds delivering face to face advice and advocacy before moving to the Scottish Government.
He is interested in how energy systems can develop to meet future requirements in a secure and affordable way, particularly integrating higher levels of renewables and increasing levels of locally generated energy.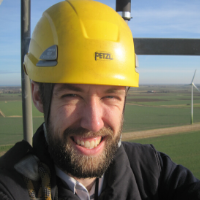 Peter has been with Ecotricity for 7 years and has held an interest with DSR throughout that time. Having a background in Physics and Engineering, he has moved through various analytical roles in the Regulation and Trading teams and now specialises in developing Ecotricity's Virtual Power Plant (VPP or Smart Grid). The aim of the Smart Grid is to be open to all forms of flexibility and to then optimise their deployment into various services and revenue streams. DSR is full of untapped opportunity and can play a central role in this if the pitfalls can be overcome.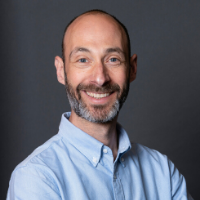 Matthew Lipson is Business Leader for Consumer Insight at the Energy Systems Catapult. He helps bring industry, academia and Government together to accelerate the development of new technology-based products and services in the energy sector. Matthew has spent the last 20 years working with Universities and businesses for DECC, the Committee on Climate Change, the Energy Technologies Institute and Orange (amongst others) to design energy policies and commercial propositions that people love. He is now applying his experience to help others design delightful, intuitive low carbon product and service experiences.