Speakers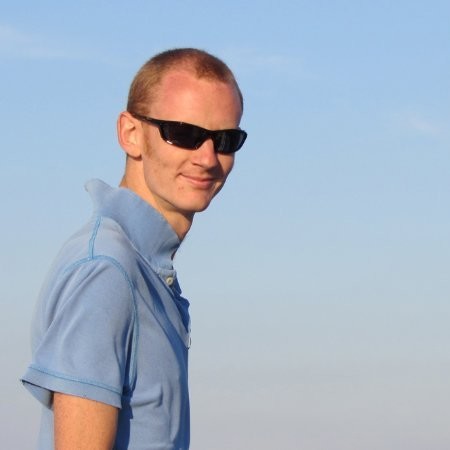 Andrew Malby is a senior scientist for the Scottish Environment Protection Agency who partners with local authorities and environmental consultants and provides information and evidence relating to air quality. He specialises in data analysis and visualisation and on the effects of meteorology on air quality. Andrew holds a BSc in Geography and a PhD in Air Quality Informatics from Lancaster University.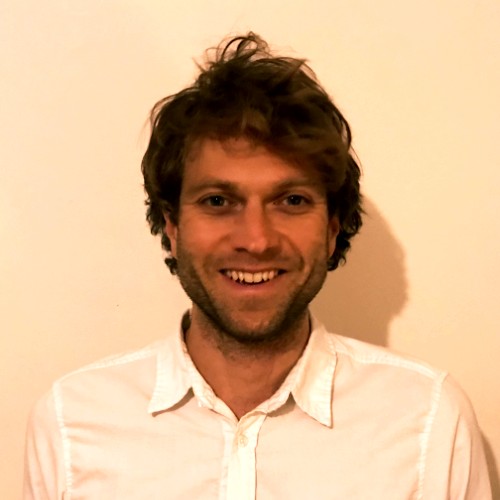 Mark is an Innovation Lead for the Driving the Electric Revolution challenge. He joined in early 2020 bringing automotive consultancy and OEM experience. Previously he worked on the Dyson BEV, leading the Performance and Driveability attribute team. Prior to this he was at Ricardo, working with automotive companies across the globe.
Driving the Electric Revolution's is supporting the UK's move towards electrification by investing in Power Electronics, Electric Machines and Drives (PEMD) technologies.
Mark's focus is automotive, aerospace, off-highway and personal mobility – he is engaging with businesses working in electrification of these sectors to understand funding and collaboration needs.
Download Mark's presentation here.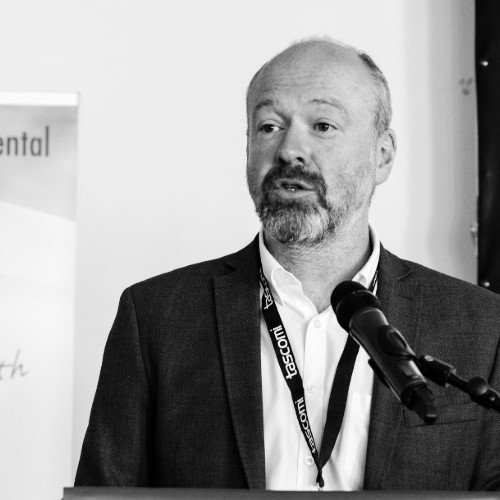 Joined Transport Scotland in 2019 – currently working on the Programme for Government commitment to introduce Low Emission Zones in Glasgow, Edinburgh, Aberdeen and Dundee. Before joining Transport Scotland I was the lead officer for Air Quality in Glasgow City Council.
Download Vincent's presentation here.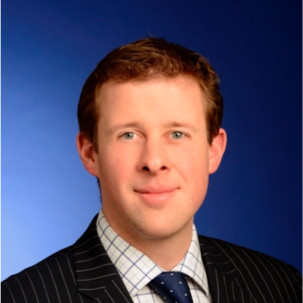 Ben is a Director in KPMG's Infrastructure Advisory Practice and leads KPMG's UK Future Mobility team, providing consultancy services to clients with respect to zero-emission mobility, integrated and intelligent transport including smart ticketing/fare payment systems, Mobility as a Service ('MaaS'), Autonomous Vehicle technology, Demand Responsive Transport, de-carbonisation of transport, and Command & Control solutions (including network capacity management and rail & highways signalling and control). Ben advises clients across the business model life-cycle, from market analysis and development of business and digital strategies and operating models through to portfolio & delivery roadmap development, Business Case development, funding and financing, delivery model development, and sourcing.
Ben has published a number of pieces of thought leadership on the future of the mobility ecosystem, including: Breaking up Bottlenecks with Data & Analytics; When Information Flows so Does Transport; The Digital Traveller; and: Reimagining Mobility as a Service: the MaaS Requirements Index.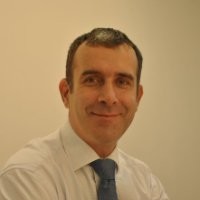 Download Richard's presentation here.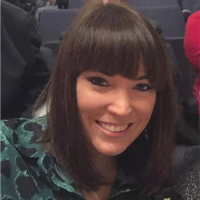 Download Jennifer's presentation here.