Meet the Minister: An update on Energy Efficient Scotland
The Highland Council
In our webinar "Meet the Minister: An update on Energy Efficient Scotland" on 5th November, 2020, Fiona Boyd MEI Sustainability Officer, The Highland Council delivered a discussion on accelerating accelerating energy efficiency in Scotland .
You can watch the full webinar here for free and see what Fiona had to say about energy efficient Scotland, along with our other expert panellists.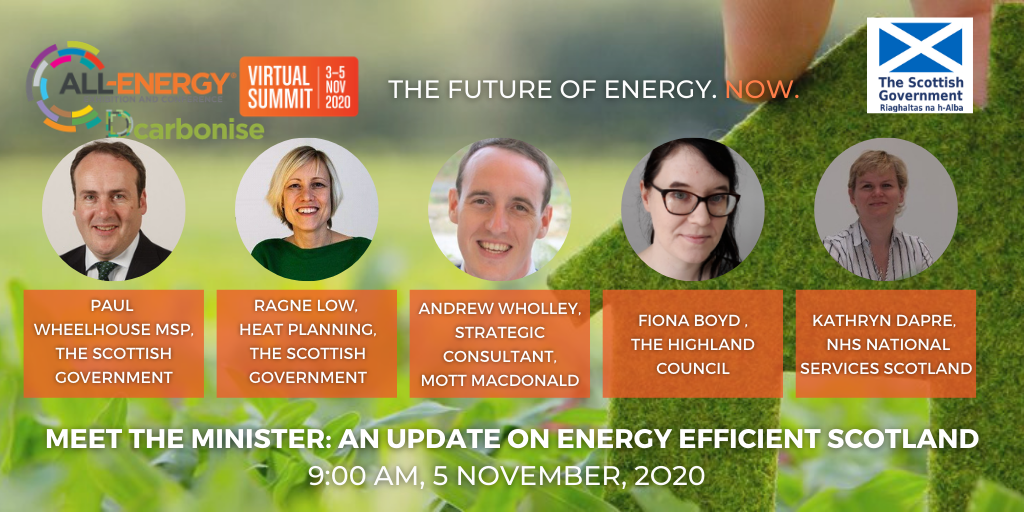 Fiona Boyd, MEI, Sustainability Officer, The Highland Council
Fiona began working in energy in 2016. She is primarily involved with data for identification for energy efficiency and low carbon projects. Fiona is currently involved in The Highland Council's Energy Efficiency Scotland programmes and LHEES pilots.
What will I learn about?