Sponsored by Ørsted and ScottishPower
How do countries win the race to deliver hydrogen and jobs at scale?
One of our first webinars, masterminded by Matthew Knight, Head of Business Development at Siemens Energy, was our original 'Speed and Scale'. As he explained in June: "To deliver net zero by 2050, with expected growth, we must completely replace the world's energy system of today with something twice the size and greenhouse gas-free during the next 30 years. Energy numbers are big. Mega and Giga will not be enough. We must get to Tera and fast, we have less than 1 billion seconds to do it."
We've taken this original idea and asked him and his panel to look specifically at hydrogen as it soars up the energy agenda. In early September a report released by the Offshore Wind Industry Council (OWIC) and the Offshore Renewable Energy (ORE) Catapult said the UK has the right nexus of factors – a strong industrial base, world-leading academic research, and offshore wind capacity potential – to produce low cost, sustainable hydrogen without CO2 emissions from water electrolysis. How do other sectors see it?
We'll explore policy/strategy, the manufacture of hydrogen, the offshore wind sector's aspirations, onshore wind, transport, and more…… And look forward to your comments and questions too.
Chair: Matthew Knight, Head of Business Development, Siemens Energy
Speakers:
● Rita Wadey, Deputy Director – Hydrogen Economy, Department for Business, Energy and Industrial Strategy (BEIS)
● Benj Sykes, Industry Chair, Offshore Wind Industry Council (OWIC) and VP, UK Offshore Ørsted
● Barry Carruthers, Director of Hydrogen, and Head of Innovation, Sustainability and Quality, ScottishPower
● Clare Jackson, Senior Consultant, Ecuity & Programme Manager, Hydrogen Hub
Speakers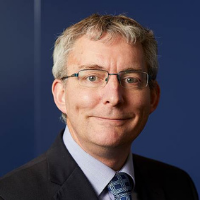 Matthew Knight is Head of Business Development for Siemens Energy* in the UK, where he spends his time making sense of the energy transition.
Matthew is a Chartered Engineer and a member of the IET Energy Policy Panel. He is on the Government's Carbon Capture and Storage Taskforce and Hydrogen Expert Group. Matthew has a background in electricity grid projects and offshore wind farms.
Matthew is passionate about customers, safety, collaboration and being a human being at work. He likes telling stories and is curious about the way culture drives human behaviour and especially energy politics.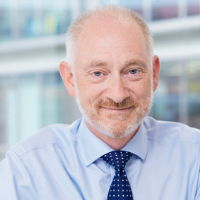 Benj is Head of Market Development, Consenting and Public Affairs in the UK offshore wind business of Ørsted and is responsible for business growth, setting and delivering the company's sustainability and environmental agendas, and managing Ørsted's relationships across government, authorities and NGOs.
He is Chair of the Offshore Wind Industry Council and led the work to agree a Sector Deal with Government; he also serves on the Board of G+, providing Health and Safety leadership for the offshore wind sector. He is a member of the government-appointed Advisory Panel on Highly Protected Marine Areas.
Benj previously worked in the upstream oil and gas industry.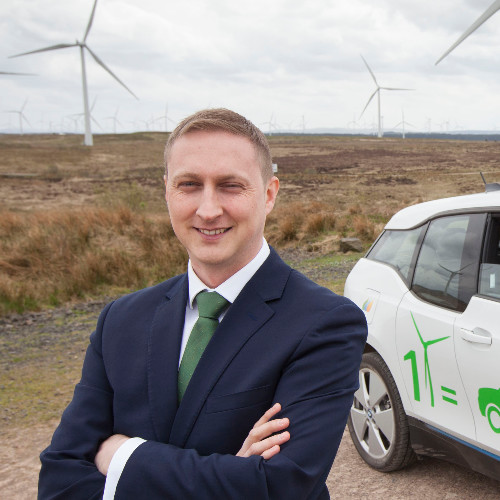 Barry directs ScottishPower's activities in hydrogen across the UK and Ireland, as part of a global Hydrogen Division within the Iberdrola Group. This focuses on the production of green hydrogen as a complementary method of decarbonisation, alongside electrification solutions.
His previous roles include Head of Corporate Innovation, Sustainability and Quality which led strategic activities in the decarbonisation of transport, heat and other emerging technologies, as well as corporate initiatives aligned with the UN's Sustainable Development Goals (SDGs). This followed several years in ScottishPower Renewables where Barry led activities in marine energy and wind innovations across the sector.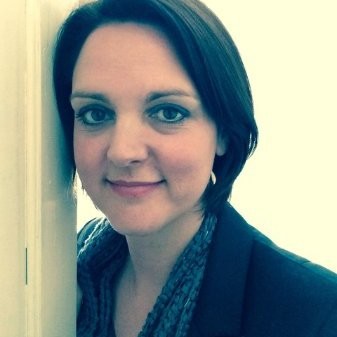 Rita Wadey is Deputy Director, Hydrogen Economy in the Department for Business, Energy and Industrial Strategy. She leads on development of hydrogen strategy including low carbon hydrogen production. Rita's previous positions include Chief of Staff to Permanent Secretary and Head of Fuel Poverty Strategy, and roles spanning the BEIS agenda including distributed energy, international climate change, science and employment rights.