UKRI's road to net zero; Investing for impact
UKRI
In our webinar "UKRI's road to net zero; Investing for impact" on 4th November, 2020, Jacqui Murray Deputy Challenge Director, Faraday Battery Challenge, UKRI delivered a discussion on using innovation to help the Sectors become environmentally and financially sustainable
You can watch the full webinar here for free and see what Jacqui Murray had to say about innovation challenges, along with our other expert panellists.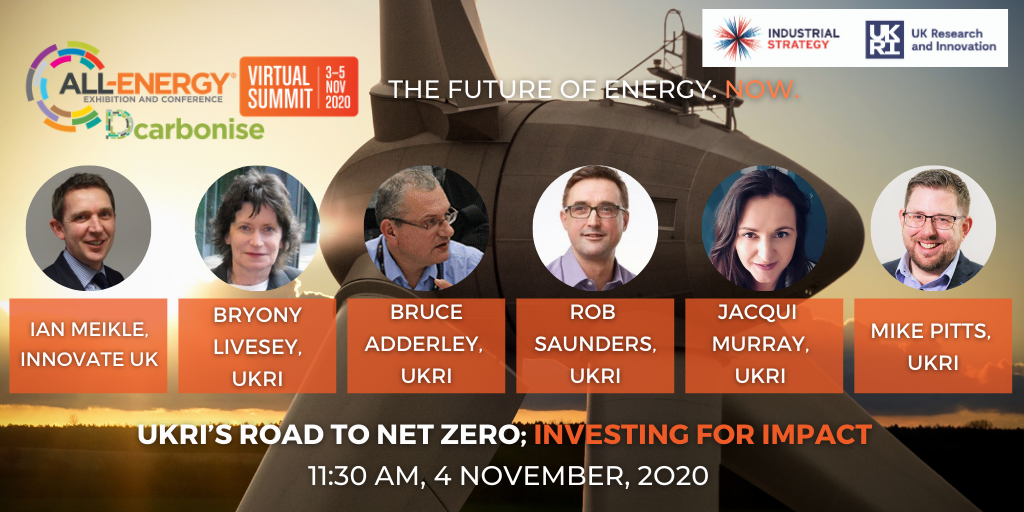 What will I learn about?
ISCF Faraday Battery Challenge
Projected demand for UK-produced batteries
Industry targets for mass adoption of EVs
And more
For a sneak peek of Jacqui's discussion, please download the below slides.