Speakers: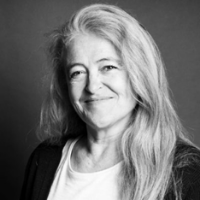 Laura is currently a Senior Independent Director at SGN Ltd; Chair of the Government's Energy Data Taskforce; Chair of the Food Foundation; and Co-Chair of the IPPR Environment and Justice Commission. She runs the Reshaping Regulation Programme with Imperial College and Energy Systems Catapult and was a member of Government's Cost of Energy Review chaired by Prof Dieter Helm.
She is an advocate of the low carbon economy, promoter of increasing demand reduction policies and innovator in food systems policies.
Laura is a former chair of the European Movement UK and former Conservative Party politician who served as the Member of Parliament for South Thanet between 2010 and 2015. Before Parliament, Laura founded and sold two companies advising energy and regulated businesses. She was appointed Commander of the Order of the British Empire (CBE) in the 2020 New Year Honours for services to UK energy policy as chair of the Energy Data Taskforce.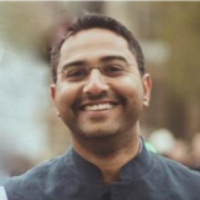 Dinker Bhardwaj is the Head of Data Policy in the Electricity Systems team at BEIS where he leads the Energy Data Taskforce project at BEIS, which is a key policy action to enable a smart energy system. He previously worked on the RIIO price control regulation of electricity distribution networks. Dinker is passionate about applying his experience and skills towards finding solutions to the policy challenges of our times. He holds a Master of Public Administration (MPA) from the London School of Economics (LSE) and a Master of Business Administration (MBA) from NITIE, India.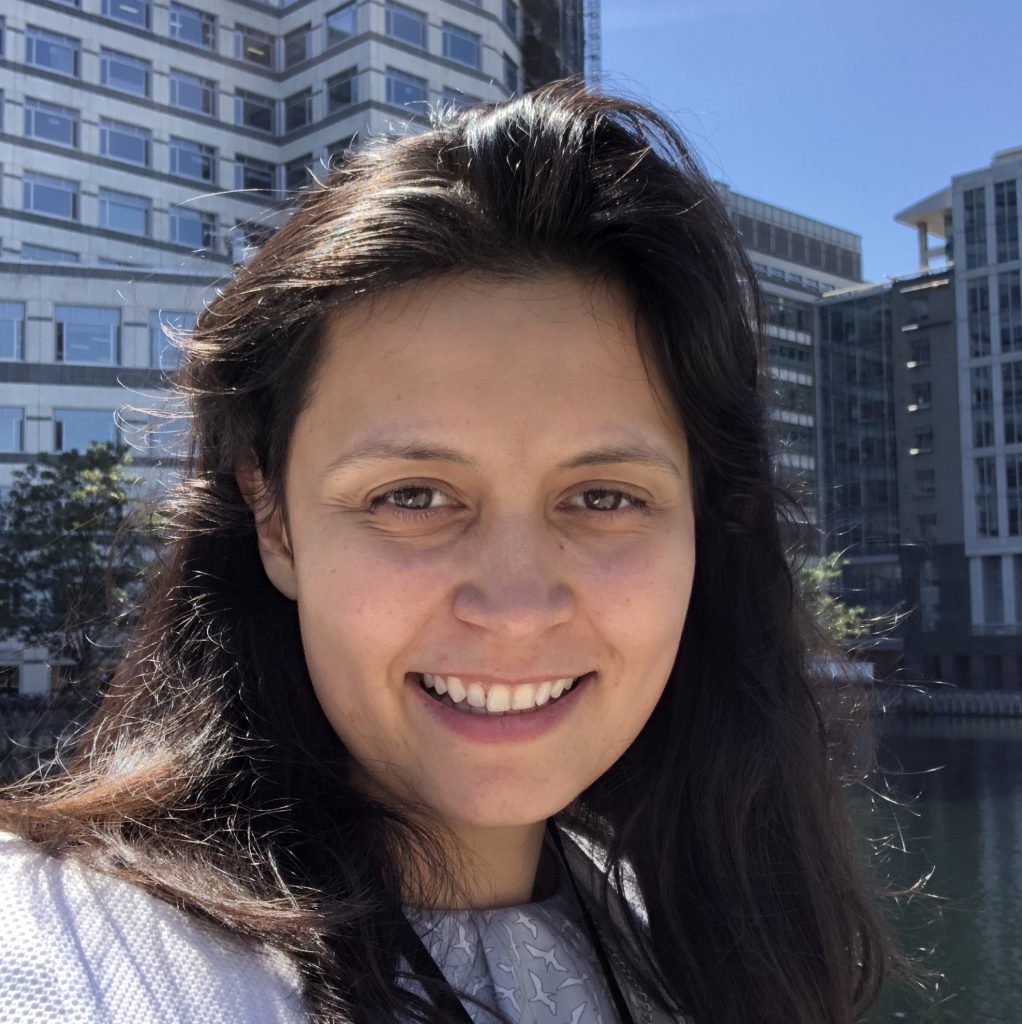 Elena is a Senior Programme Manager in the Data & Digital Insights team at Ofgem where she is working on Modernising Energy Data programme and the implementation of the EDTF report recommendations. Her previous work in the public sector includes managing environmental schemes programmes and Ofgem's digital portfolio. Prior to that she has worked as a macroeconomics analyst for a private sector financial services company, and as a programme manager implementing digitalisation programmes in the transport sector. Elena holds a BSc (Hons) in Economics from Duke University (USA), and an English Law degree from BPP University (London).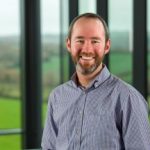 Matt Hastings has been developing and delivering disruptive change programmes across energy and utilities for the last 15 years.
He's currently working at Innovate UK as Energy Systems Innovation Lead working on the Government's Industrial Strategy Challenge Fund. He is focused on delivering the Modernising Energy Data Access competition and working with investors to solve energy systems investment challenges.
Prior to Innovate Matt spent 5 years at Centrica where he was the Business Visionary and Programme Director of the multi award winning Cornwall Local Energy Market, a £19m trial of the world's first Local Energy Market (winner of Smart Grid of the Year at the REA Awards, Innovation of the Year in the Business Green awards and the Smart System of the Year award at the Solar and Storage awards).
Prior to Centrica Matt led on energy at the Eden Project reducing emissions and costs by 25%, setting up the UK's first staff owned PV installation (Solarfair) and the first collective switching project in the UK, Cornwall/UK Together.
In his early career he set up several start ups and worked in the Video Games industry. He studied Renewable Energy in 2005 and was ESTA Energy Manager of the Year 2012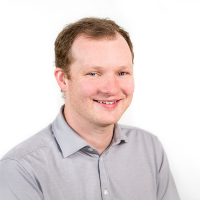 Jim has worked in cleantech and renewable energy technologies for his whole career working across a variety of generation side sectors and on energy efficiency projects for commercial and industrial consumers and for municipal districts. Jim holds a MSc in renewable energy engineering and a PhD in operations research. In 2017 he co-founded Grid Edge Ltd as Chief Product Officer. Grid Edge provides data science and machine learning software to consumers that help them deliver their decarbonisation strategies, from efficiency to flexibility. Jim builds products that empower energy consumers to foresee and act on the opportunities available to them through the energy transition.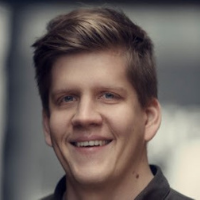 Valts has over six years' experience in the UK and European energy storage and flexibility space. After completing an MSc in Renewable Energy and Distributed Generation from Heriot-Watt University, Valts worked as a consultant, assisting a range of energy suppliers, OEMs, network operators and entech start-ups to maximise the value of flexibility for their operations. Valts then joined Kaluza as Flexibility Analyst in 2018.Driving the transition to a smart, zero-carbon grid, the Kaluza platform securely connects and optimises millions of connected devices, including electric vehicles, heating systems, and home energy storage devices. As Senior Flexibility Analyst, Valts works with energy traders, energy suppliers and network operators to understand and resolve grid challenges with flexibility, helping to shape the future of energy.